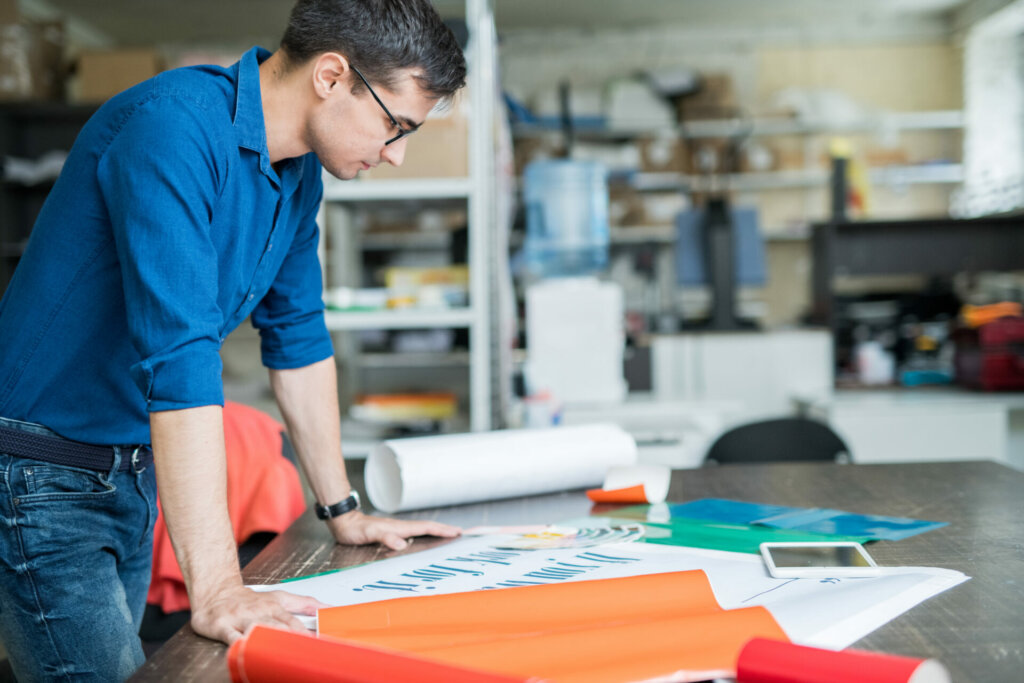 We Are Postilion Graphics.
Postilion Graphics is a full-service project management and print production company dedicated to delivering successful campaigns with our clients.
In the printing industry, we saw a need for client requested support while handling projects. That's why we founded Postilion Graphics in 2015 here in Austin. From day one, our goal has been to help provide support and peace of mind to your print projects.
While working together, we developed our ability to provide on-target and high-quality pieces that advance client campaigns and objectives. To deliver the best product with unmatched support, we also opened multiple verticals offering consulting procurement, brand and project management, creative design, and much more.
With our combined 40 years of experience in providing quality and on-time project deliveries, we give our clients peace of mind knowing their project is in the right hands.
In addition to understanding our clients' needs, we recognize the importance of privacy and security. That's why we've gone through all of the requirements to become HIPAA compliant and partner with HITRUST vendors to keep your data safe. Our ability to work with all levels of customers and all types of project scopes has led to lasting partnerships with some of the largest companies in the nation.
We look forward to helping you turn your vision into a reality.