Delivering Your Brand, Seamlessly
We provide a hassle-free approach to delivering your campaigns. Equipped for print production, with knowledge of postage regulations and distribution list processing, we'll drive your project forward, so you can focus on increasing your success. We handle all aspects of the mailing process including custom mailing lists, every door direct mailer and inserting, sealing, and bulk mailing.
Class Certifying & Pre-Sorting
Custom List Acquisitions
Printing & Finishing
Addressing
Full-Service Shipping
Ink-Jetting
Stuffing
Stamping
Folding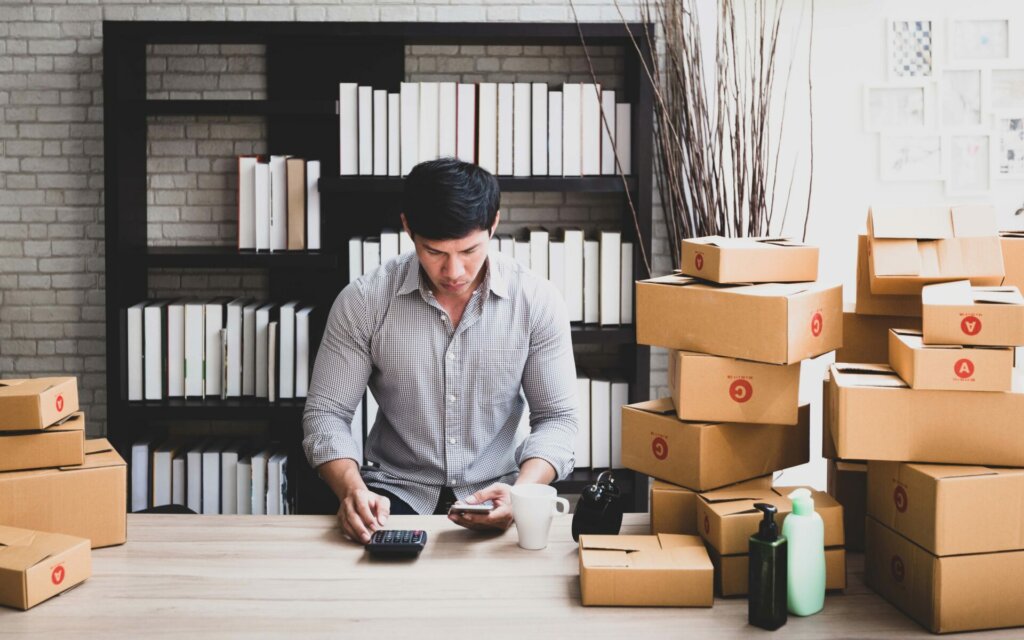 Custom Kitting for Your Peace of Mind
Our comprehensive kitting and fulfillment services are assured to help you rest easy. We understand you've built your brand from the ground up; let us take over by saving you time and resources. Our streamlined approach keeps you on schedule with our fast, efficient, and accurate services.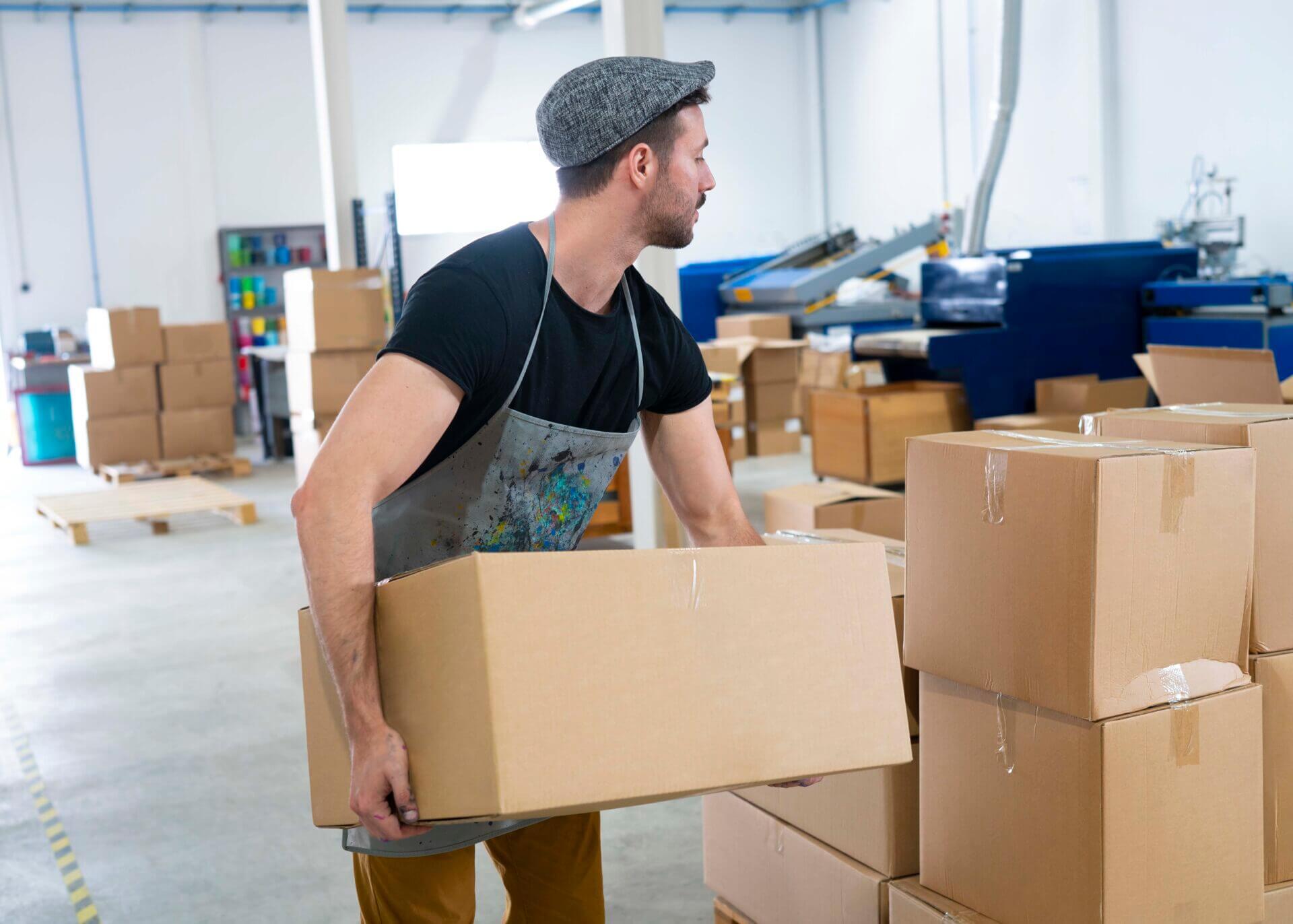 Product Warehousing
Real-Time, 24-Hour Receiving, Picking & Locating
Real-Time Payment Processing
3-Day Ground Transit
Custom Kitting, Assembly & Packaging
Custom Cartoning